The 'A' Mountain Award is presented at the Founder's Day Picnic (Spring) and the Employee Appreciation Picnic (Fall).
The NMSU Employee Council invites nominations of exemplary NMSU employees who represent the NMSU Core Values of leadership, excellence, access, diversity & inclusion, and student-centered.
Due to the suspension of Founder's Day and the Employee Appreciation Picnic two recipients will be selected at this time.
Leadership: Promoting and creating the ability for Aggies to shape the future
Excellence: Providing the highest level of education, research, outreach, and service
Access: Welcoming diverse populations to higher education and to the NMSU community
Diversity & Inclusion: Embracing our differences as an asset and actively seeking to include wide-ranging perspectives
Student-Centered: Supporting the education of our students through every aspect of our university, every day
       These values are encapsulated as: BE BOLD. Shape the future.
---
A Delayed Congratulations to the 'A' Mountain Recipients for 2020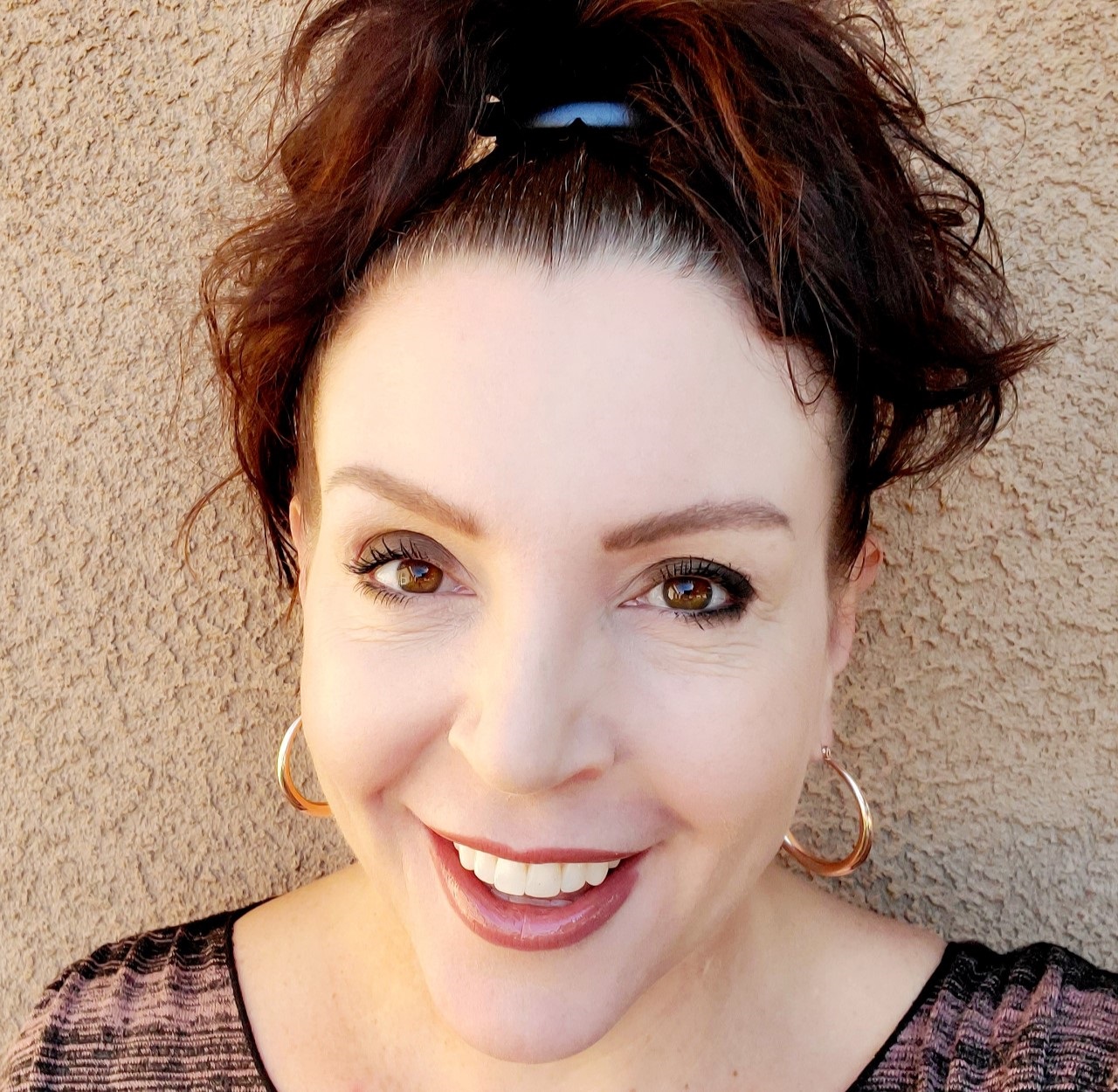 Anna Nelson, New Mexico State University social work college assistant professor, NMSU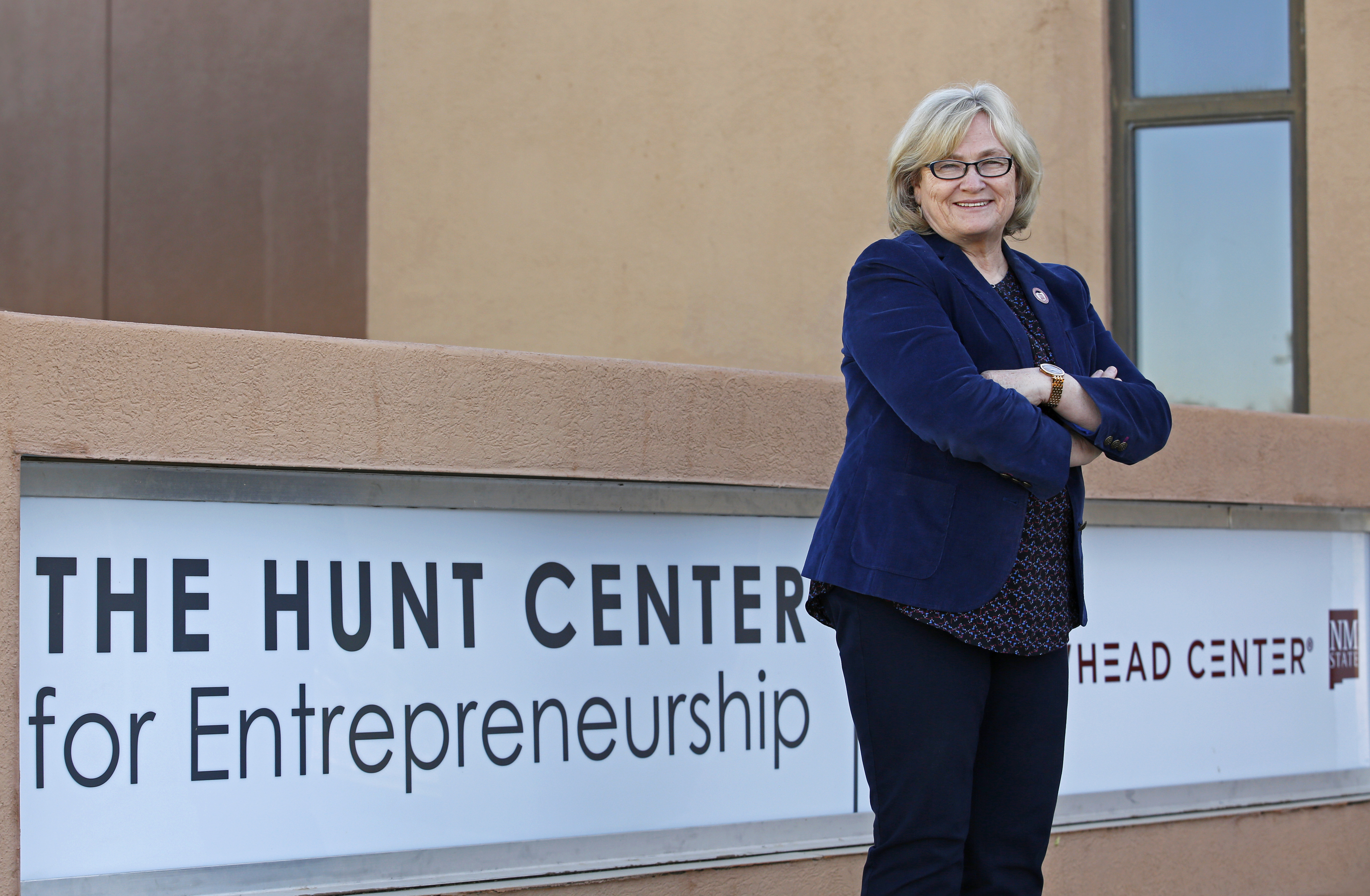 Kathryn Hansen, Director of New Mexico State University's Arrowhead Center
Read the news release here
---